I just had great fun at the Queen Elizabeth Park, British Columbia in Vancouver. Had spent a spectacular time there at this great park. Would love to share some of the great images here for you all.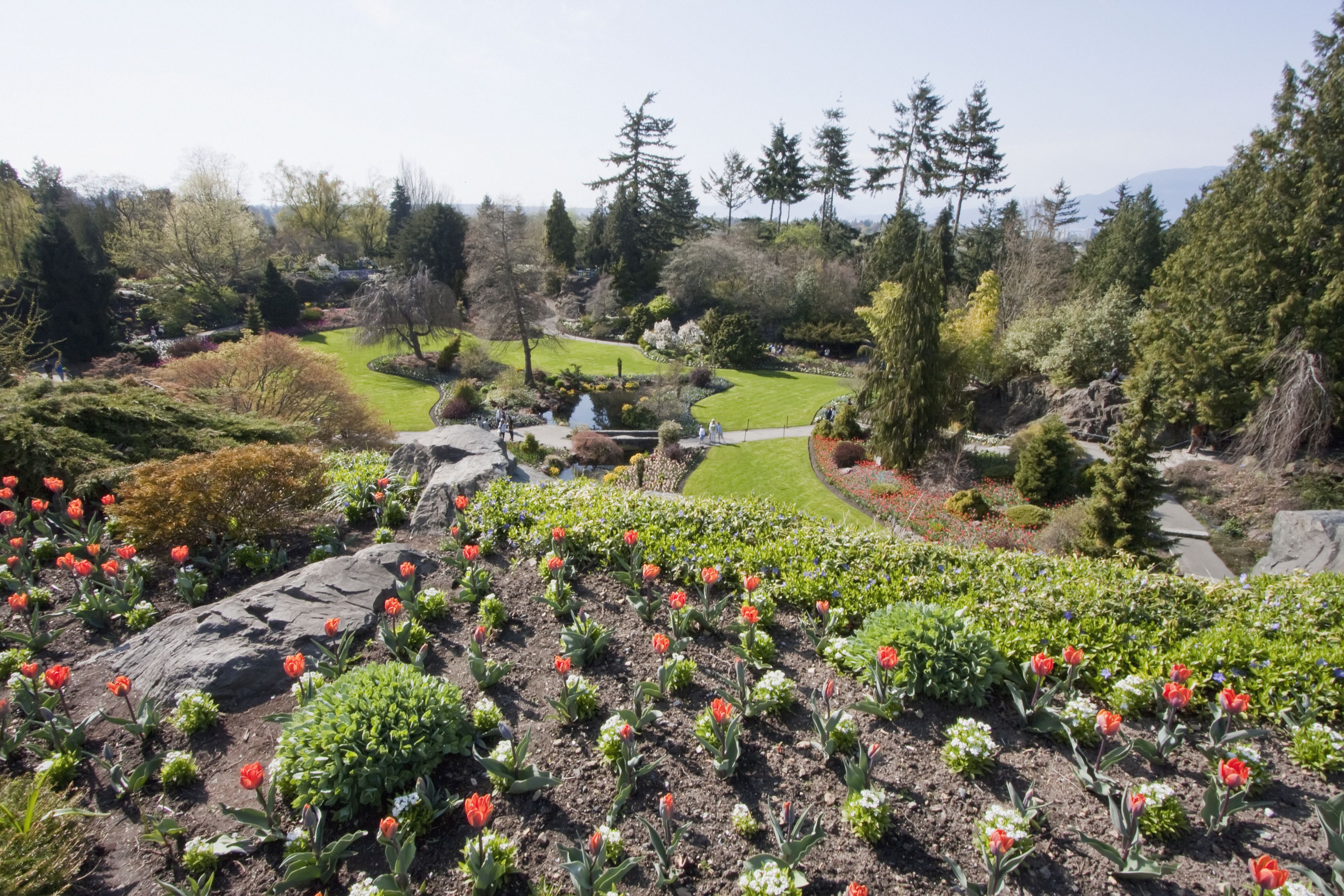 What do you say about them?
I am going to enjoy the
tours to yosemite
.